It was painful, but in the long run, it's excellent.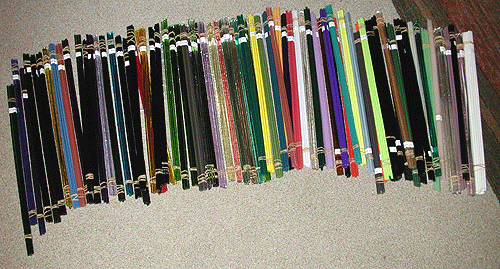 1/3 pound x 90 ish = around 30 pounds of glass.
That's a third of a pound of every color in regular rod Bullseye makes, with a pound each of black, white and clear.
It was not cheap. It will last me years, some of it.
But:
1.I will get to try every color and learn what ones I like/tend to use the most, for more accurate spending in the future.
2. Each time I go buy more rods, if I spend a certain amount of money, because I bought this gigantic batch today, I get 50% off the entire order, every time, forever.
3. In the near future, I can worry about other things I would like, like a glass grinder, and saving for the mama kiln, and sheet glass.
I'm committed, now.